The Prairie On Fire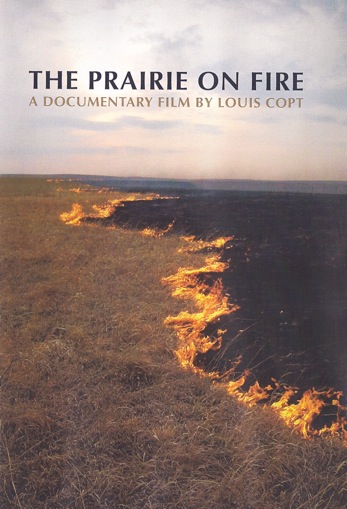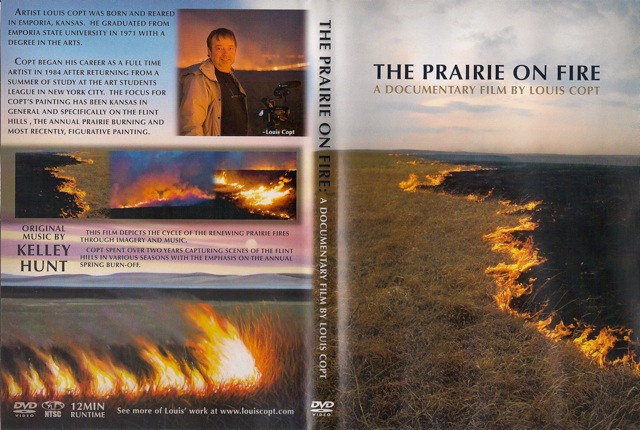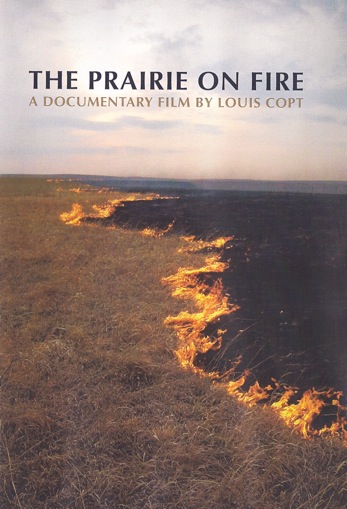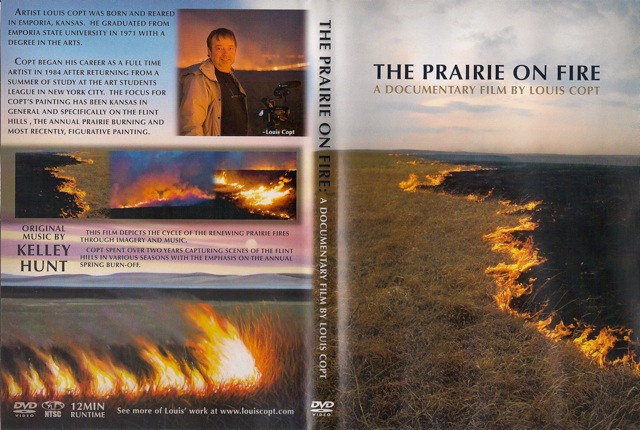 The Prairie On Fire
A new 12-minute art/documentary film by artist Louis Copt entitled "The Prairie on Fire" has just been completed. The short film depicts the cycle of the renewing fires through imagery and music.
Copt spent over two years capturing scenes of the Flint Hills in various seasons with the emphasis on the annual spring burn-off. Copt has been painting the Flint Hills prairie fires for almost twenty five years and is known for his dramatic renderings of the fires at night. "I have always been interested in film and worked in film during college. It was only a natural progression for me to try and capture the drama of the fires and tell the story of this annual event".
Long time friend and nationally-known musician Kelley Hunt was tapped to provide the interesting and provocative music for Copt's film. I am excited and honored that she decided to work with me on this project. She definitely has a feel for what I am trying to say in the film".
The film is available on DVD for $19.95
Select UPS Ground - Local Pickup as your shipping at checkout.
*If you choose the wrong shipping we will hold your shipment until the full amount is collected. Thank you for your purchase.